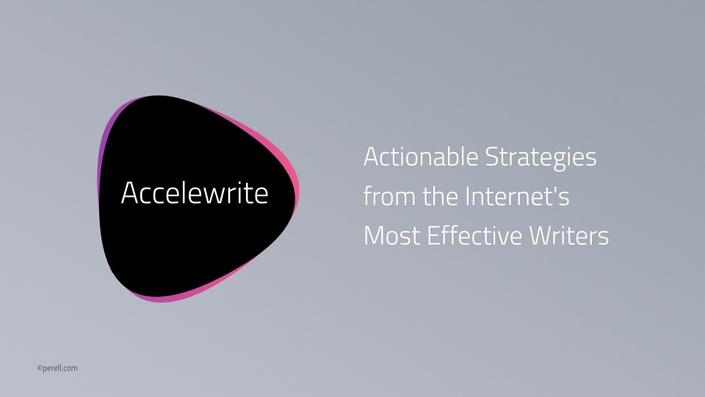 Accelewrite
Actionable Strategies from the Internet's Most Effective Writers
Presenting Accelewrite, a collection of interviews, tutorials, and case studies on the art and science of writing online, straight from the internet's most effective writers!
Purchasing Accelewrite (same thing as WOP Premium) will give past Write of Passage students lifetime access to future live cohorts. Note: only Write of Passage alumni are eligible to upgrade to Accelewrite through this page. Anyone interested in joining Write of Passage as a first-time student should visit this link.
Accelewrite is the best way to build upon your experience in Write of Passage, our online course that teaches how to accelerate your career by writing online.
Once you purchase Accelewrite, you'll find a collection of interviews and advanced tutorials. Each piece of content is tailored to the ideas in Building a Second Brain and Write of Passage.
Think of Accelewrite as a series of case studies. From each interview, you'll learn how to write online and build an audience, straight from the internet's most effective writers.
Each guest is a prolific and productive creator. They are entrepreneurs, investors, industry leaders, and New York Times bestselling authors. You won't find the entirety of these conversations anywhere else online.
Interview guests include:
Jim O'Shaughnessy (Founder of O'Shaughnessy Asset Management)
Jason Zweig (Writer, Wall Street Journal)
James Clear (Author of Atomic Habits)
The Advanced Tutorials are inspired by courses in the academy. They cover an arsenal of topics that are relevant to our other courses. They're like guest lectures at a university. They're not a part of the main curriculum. But by building upon it, they offer perspectives that you won't find in the main courses.
Advanced Tutorials include:
SEO for Blogging
How to Create Effective Images for Blog Posts
How to Use Twitter
The Business of Blogging
Please note that Accelewrite only includes supplementary materials and not any of the content, features, or support included with other courses.
We will be adding content over time as it is produced. If you purchase now, you will always have access to the latest Accelewrite material. Additionally, you'll be shielded from any future price increases.
Your Instructor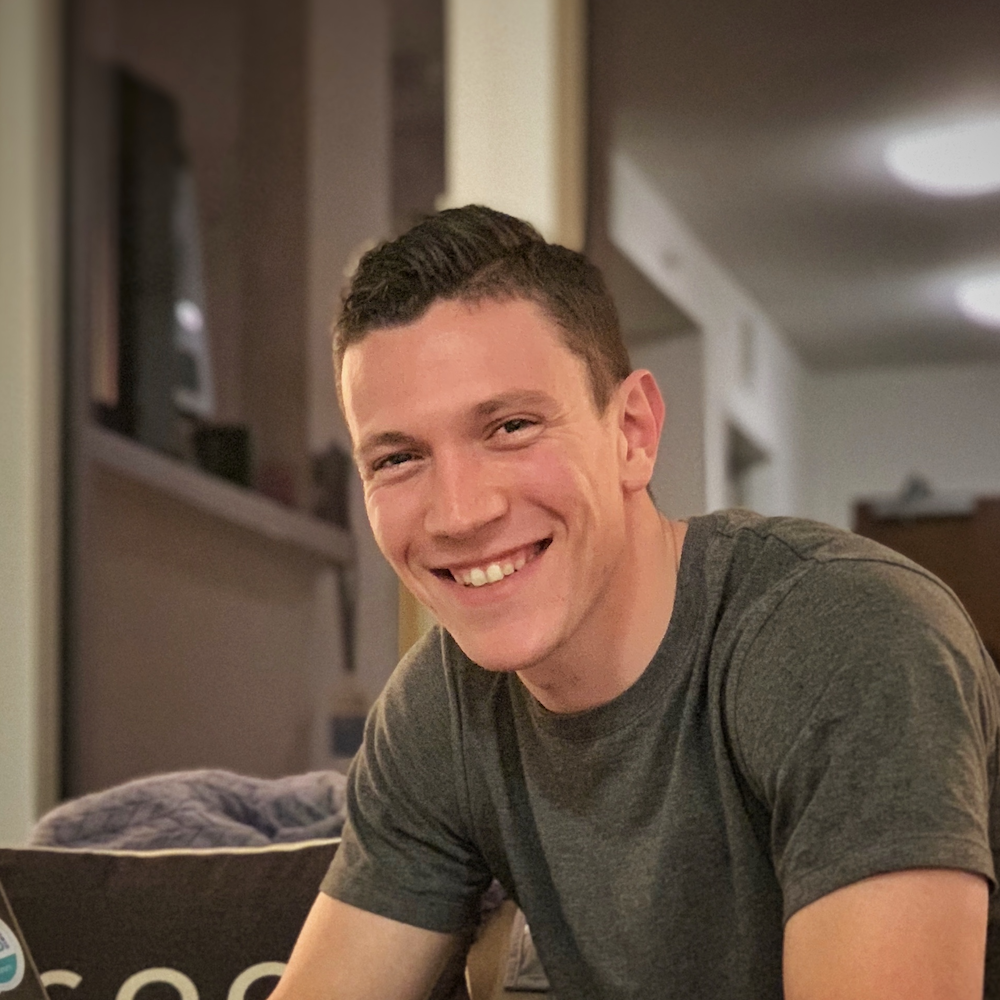 David Perell is a writer, speaker, entrepreneur, and host of the North Star podcast.
His work is focused on the potential of the Internet to accelerate learning and professional growth. As the teacher of Write of Passage, he helps people learn to write, build an audience, and attract like-minded people in their area of expertise.

David has developed a process for growing audiences and building authority, both from his work with corporate clients and interviews with leading thinkers, such as astrophysicist Neil deGrasse Tyson, economist Tyler Cowen, and author Seth Godin.