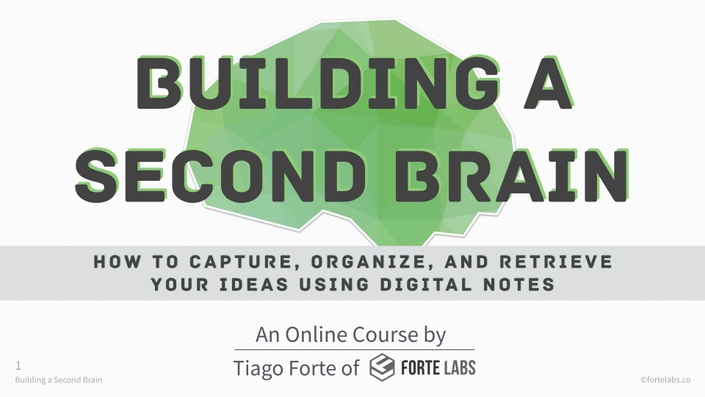 Building a Second Brain v2.0
How to Capture, Organize, and Retrieve Your Ideas Using Digital Notes
Click here to view the landing page with testimonials and the full curriculum

ABOUT THIS CLASS

An online bootcamp on digital note-taking and Personal Knowledge Management (
PKM
) by Tiago Forte of
Forte Labs
---
LEARNING OBJECTIVE
To equip students with the skills and tools to create a system of digital notes that they trust to support creative breakthroughs in their work.
---
THIS CLASS INCLUDES
8 units of lecture content presented by Tiago Forte in 5 live live videoconferencing sessions (including Q&A and breakout rooms)
Condensed lecture recordings with voiceover narration, available after each session for later viewing
Weekly live discussion sessions (optional) for Q&A and extended discussion (scheduled on Thursdays at 9am Pacific for European time zones)
Access to an exclusive online discussion forum, including a collective knowledge base, source notes, additional resources, and tool recommendations for all units
Examples, templates, and case studies from Tiago's experience introducing knowledge management systems to world-class performers and organizations
Weekly exercises to practice and integrate new techniques, with feedback and guidance from Tiago
Video recordings for every unit in two formats: unedited full-length version (~45m per unit) + condensed lecture and walkthroughs with voiceover narration (~25m per unit)

Downloadable slides and chat transcripts for all sessions

Bonus: Get Stuff Done Like a Boss, Tiago's self-paced online course on the Getting Things Done* method, with over 15,000 enrolled and a 97% approval rating
*GTD® and Getting Things Done® are registered trademarks of The David Allen Company, and this course is not endorsed by or affiliated with them in any way
---
SCHEDULE
A 4-week virtual bootcamp, April 3-May 1, 2017
Lectures + discussion on Mondays, 5:00-6:30pm Pacific time
Extra discussion session (optional) on Thursdays, 9:00-10:00am Pacific time
Week 1
April 3 | Unit 1: Introduction, Unit 2: Organizing for Insight
April 6 | Discussion session #1 (optional)
Week 2
April 10 | Unit 3: Digital Cognition, Unit 4: Maximizing Return-on-Attention
April 13 | Discussion session #2 (optional)
Week 3
April 17 | Unit 5: Progressive Summarization, Unit 6: The Design of Discoverability
April 20 | Discussion session #3 (optional)
Week 4
April 24 | Unit 7: Workflow and Retrieval, Unit 8: The Big Picture
April 27 | Discussion session #4 (optional)
May 1 | Conclusion + Wrap-up
Can't make the live sessions? No problem!
All live session recordings, condensed lecture videos, exercises, and discussions will be available online, on demand, on any device.
---
BENEFITS
Enhanced creative confidence from an integrated system for recording and retrieving insights
Deeper insights into your patterns of thinking and learning over time
Greater clarity and focus from offloading your thinking onto reliable tools
Higher productivity from re-using and recombining work deliverables
Produce more innovative work by capturing and drawing on more diverse sources over time
Relaxed control of your projects from knowing that your ideas are being captured
---
TESTIMONIALS FROM PAST COURSES
"Building a Second Brain was just the class I was looking for to help me take my work in education philanthropy to the next level. Not only did I learn how to build a system to organize my sources and notes, but I also learned a technique to process this information to keep it alive. Now I know how to add value by growing the resources I collect into actionable ideas to take back out into the field."
— Christine Walther Tripp, Executive Director, The Walther Foundation, San Francisco, CA
"Tiago is a downright master at breaking down the challenges of knowledge work. Ever since college, I fumbled with incorporating something like "Progressive Summarization" into my notes and reviews - I never felt like I could trust my digital systems. With each lesson, Tiago gave me context and terminology to actually understand my problems and design meaningful improvements to my approach. The only reason not to take the course is if you're allergic to "Aha" moments. Seriously."
— Michael Skiba, Construction Project Manager, Daccord, LLC, Chicago, IL
Video testimonial from Justin Brandt, Graduate student in Systems Engineering, San Jose State University
Your Instructor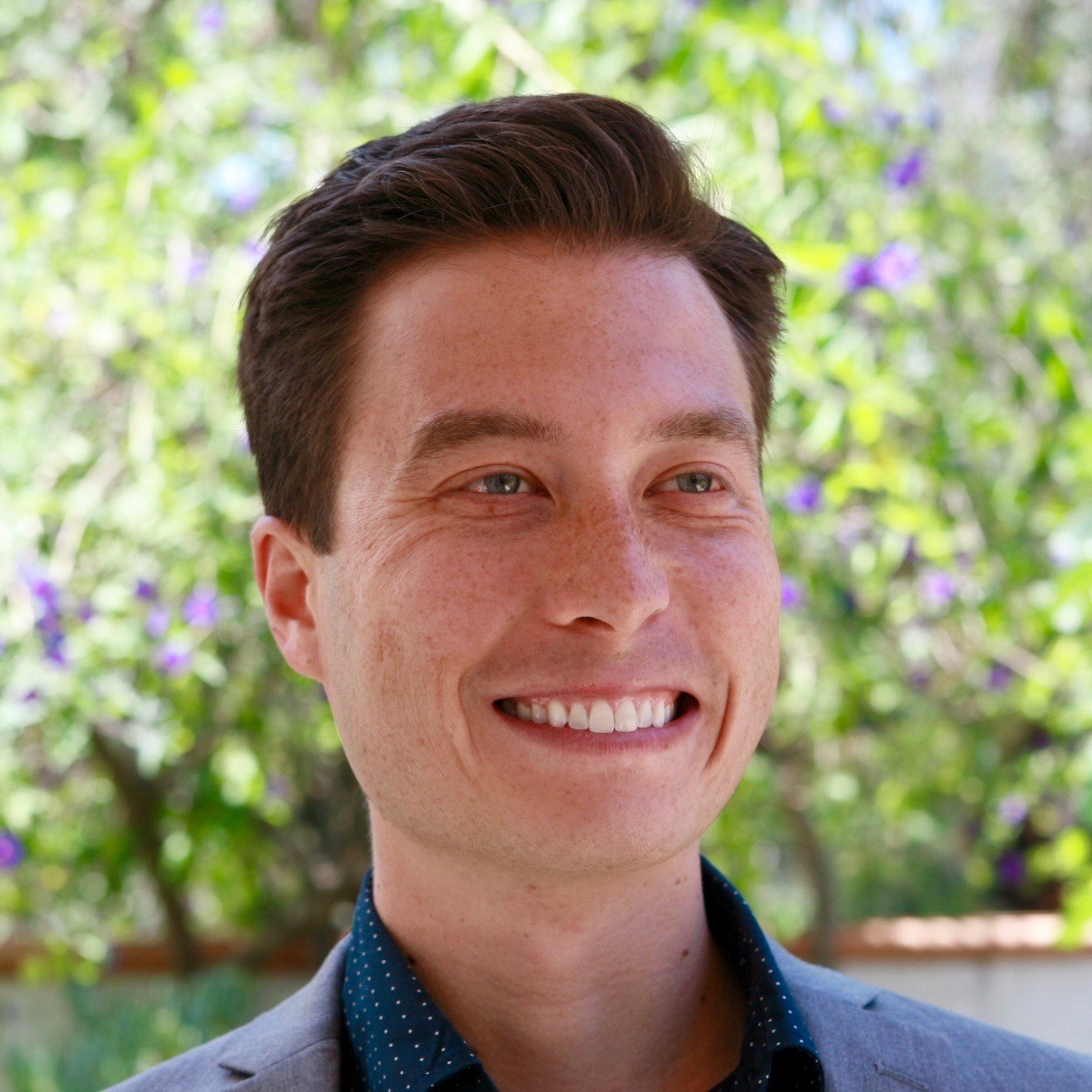 Tiago is the founder of Forte Labs, a productivity training firm and consultancy based in San Francisco. He helps people envision and prepare for the future of work using a human-centric approach to productivity.
Course Curriculum
Welcome to the Course!
Available in days
days after you enroll
Lecture #1: 4/3/17
Available in days
days after you enroll
Discussion #1: 4/6/17
Available in days
days after you enroll
Courses Included with Purchase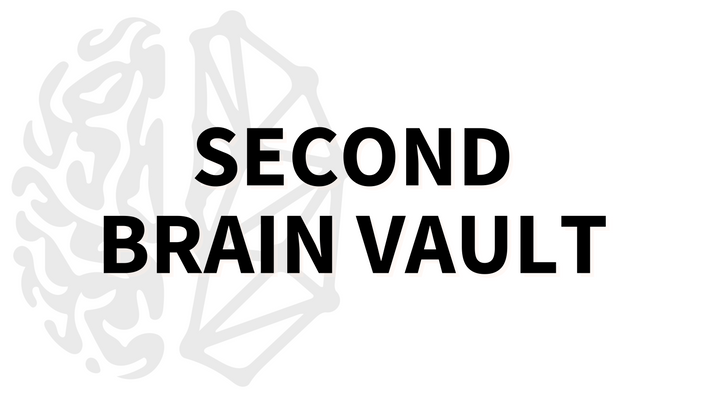 Second Brain Vault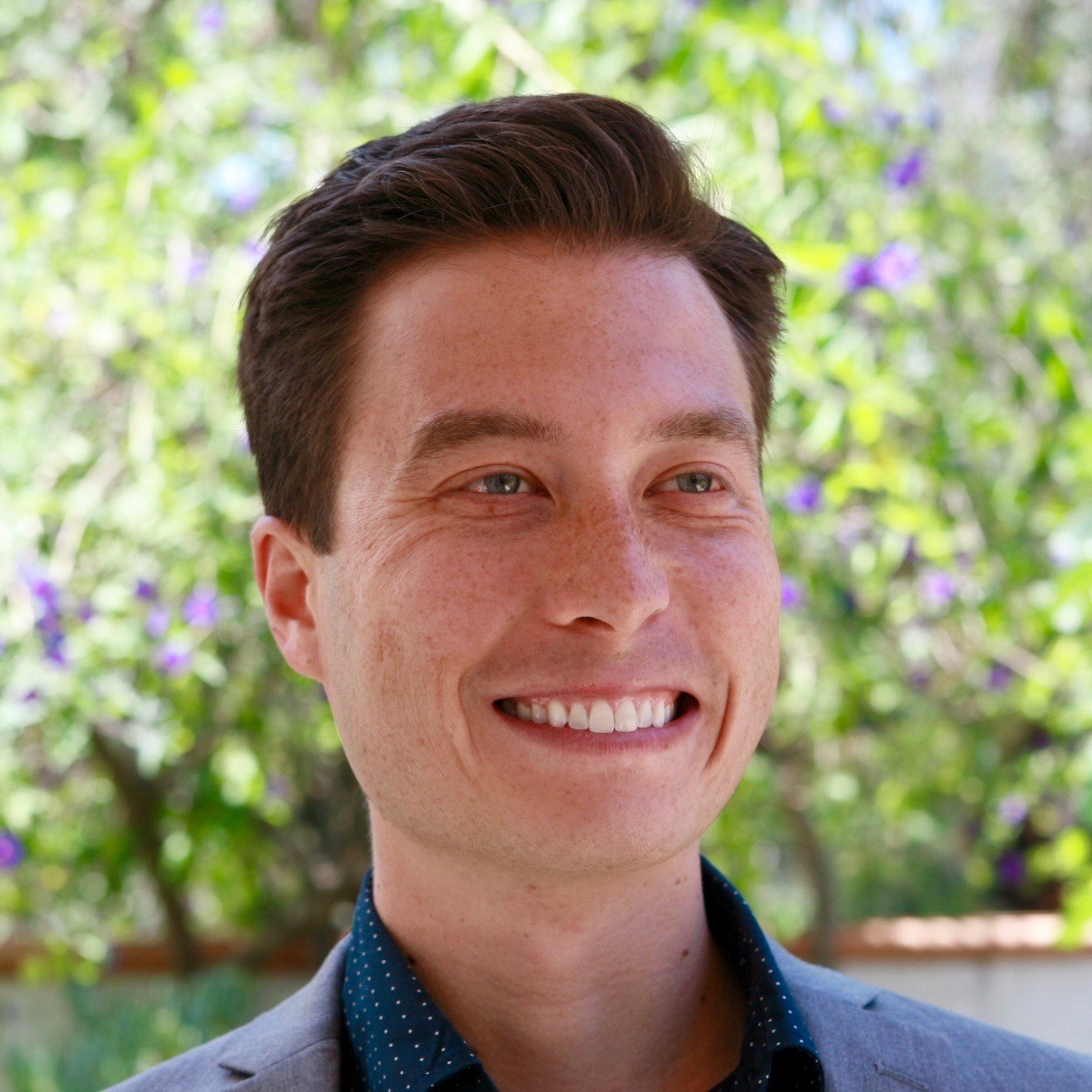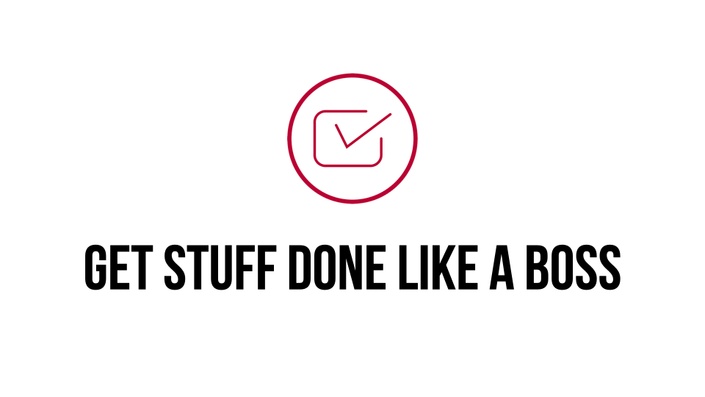 Get Stuff Done Like a Boss
Design Your Workflow and Double Your Productivity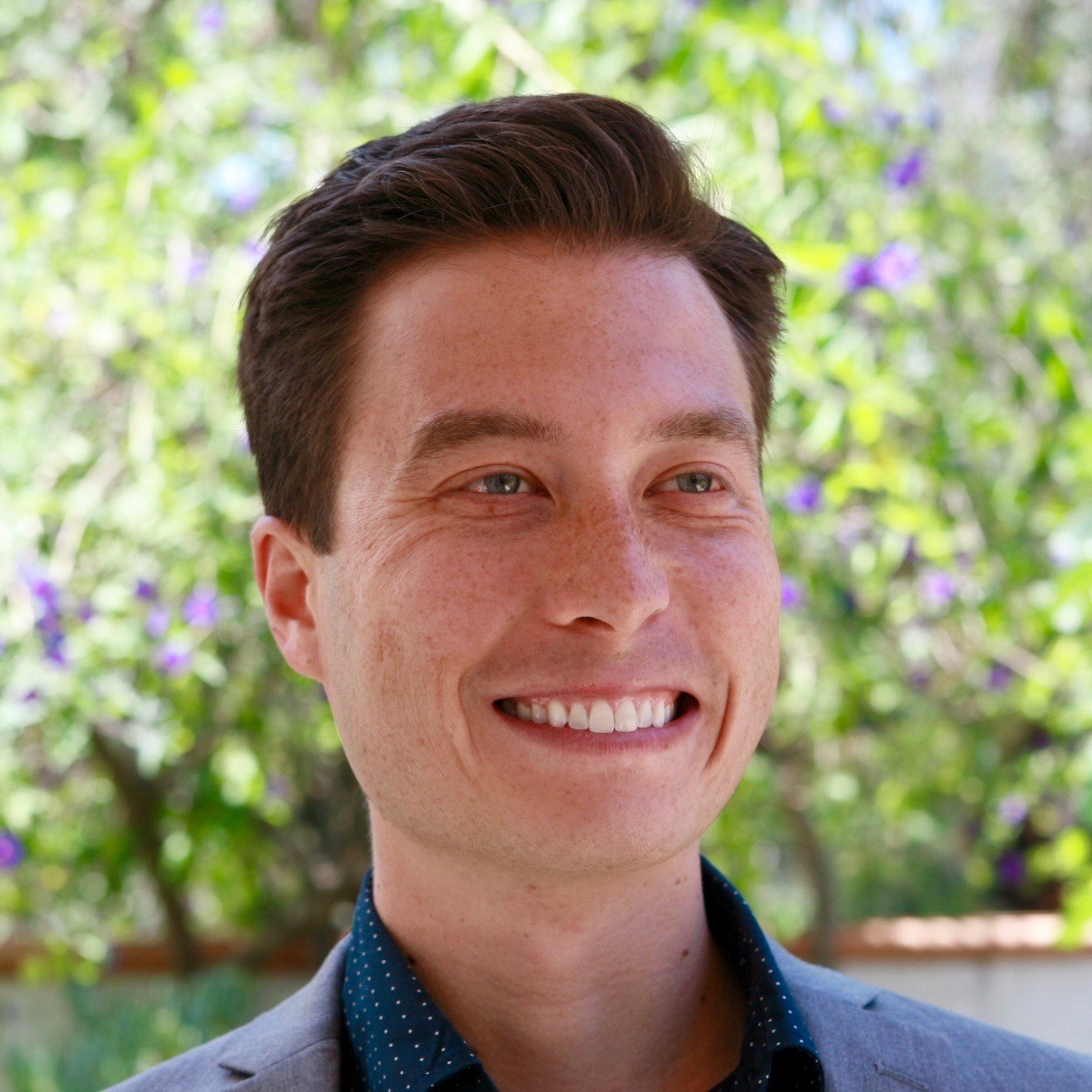 Original Price:
Frequently Asked Questions
When does the course start and finish?
The course begins on Monday, April 3, and the last session is on Monday, May 1. The sessions take place on Mondays 5-6:30pm Pacific time, and on Thursdays 9-10am Pacific time during that period.
How long do I have access to the course?
You'll have lifetime access to the slides, session recordings, and additional resources for each session after it is finished.
What if I am unhappy with the course?
We'll be happy to refund your payment in full within the first two weeks of the course.
Do I have to use Evernote to get value from this program?
Absolutely not. In fact, one of our core principles is not being dependent on any one tool. BUT, most of the examples and implementation guidance will be for Evernote. We will do our best to adapt recommendations for other tools, but can't make promises.
Are there any pre-requisites for this course?
Although there are no formal prerequisites, we expect you to be reasonably fluent in the basics of how to use Evernote (for the implementation examples), and technology in general. We recommend Brett Kelly's Evernote Essentials to learn the basics, and Stacey Harmon's Radical Productivity with Evernote course for a comprehensive program
Where does this material come from?
We'll draw heavily from the fields of behavioral science, cognitive psychology, design thinking, human-centric and UX design, and theory of constraints. But the primary source is our collective experience consulting, training, and coaching some of the highest-performing creative professionals in the world, in multiple industries, inside organizations and out.
This course is closed for enrollment.