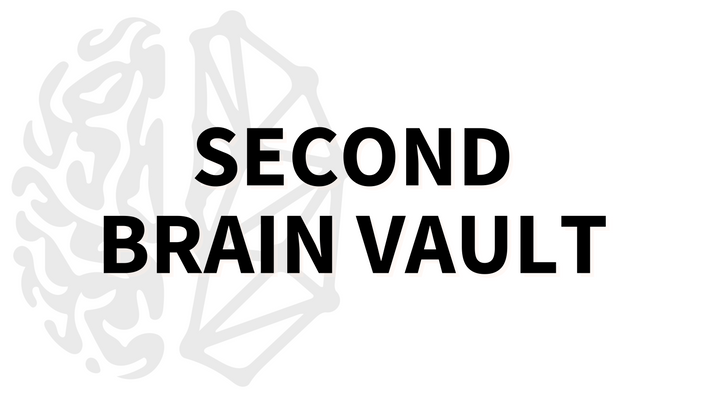 Second Brain Vault
This will be the place to go to find supplemental walkthroughs and case studies. Because we're improving and iterating on the Building a Second Brain course material every round, you will also always be able to find the most recent versions of the condensed unit recordings here. We're hoping to make it easy to review the most recent version of the course anytime.
Your Instructor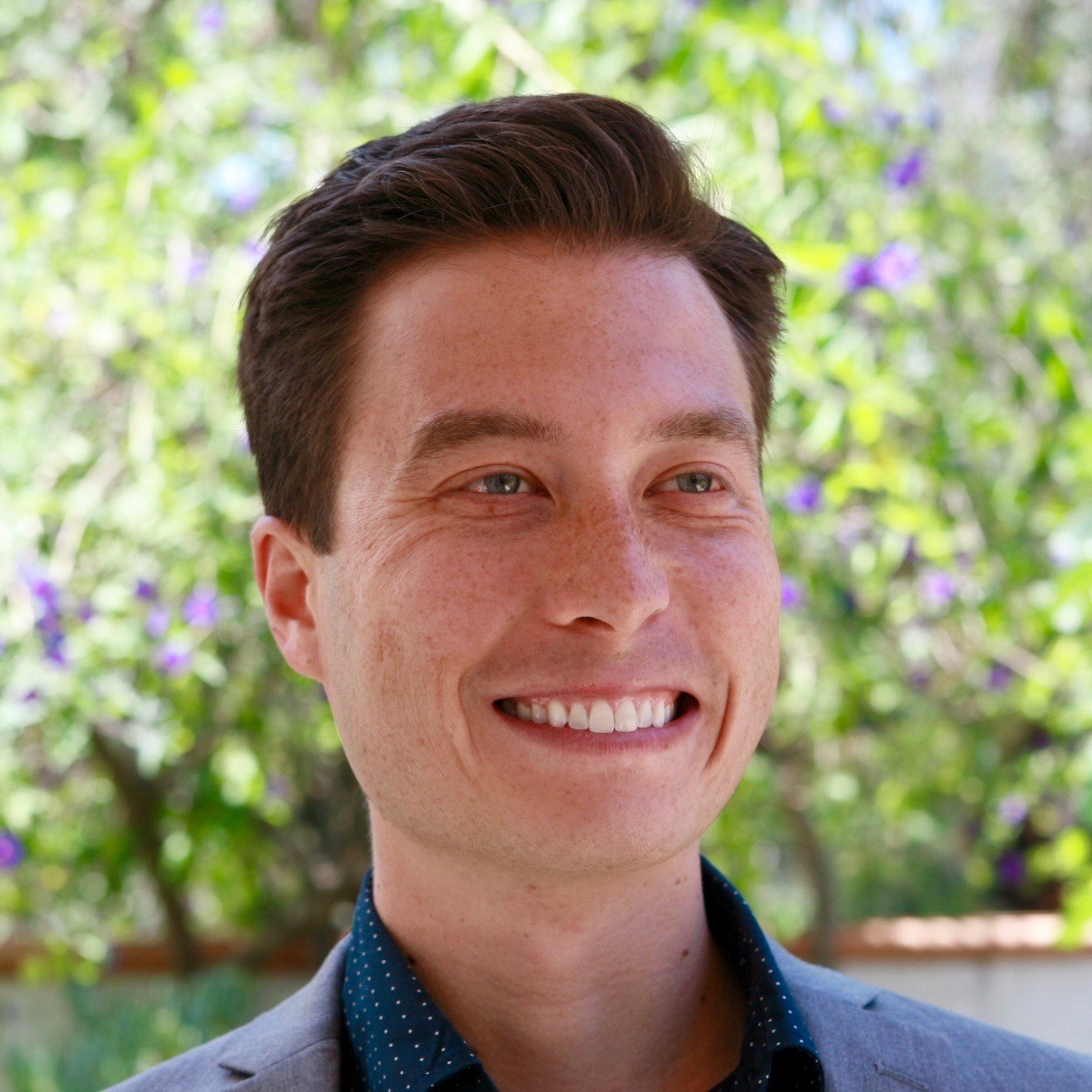 Tiago is the founder of Forte Labs, a productivity training firm and consultancy based in San Francisco. He helps people envision and prepare for the future of work using a human-centric approach to productivity.
This course is closed for enrollment.