The Annual Review
Upgrade Your Productivity Systems and Set Powerful Goals for the New Year
My approach to productivity is typically "bottom up." In my courses Get Stuff Done Like a Boss and Building a Second Brain, I start with your tangible, practical tasks and notes and help you work your way up toward ambitious projects and goals.

But a "top down" approach can also be extremely useful. This involves starting with a long-range vision, and then translating that into a quarterly plan, a weekly review, and a daily routine. With this approach, the decisions and actions of each day are reflections of the long-term vision. Every task you complete, no matter how small, becomes a brick in a grand monument you are building in your business or career.
These are opposite, but highly complementary approaches to productivity and personal effectiveness.
Neither approach works all the time. Both perspectives are needed to give you the clarity, confidence, and motivation you need throughout the year. Together, they provide an integrated approach for aligning every little nook and cranny of your life toward the goals you want to achieve.
In The Annual Review, I take participants through a tried-and-tested, top-down process of defining their vision, defining their goals, and creating a plan to guide their year. I distill the thousands of ideas I've tested over 10 years of doing year-end reviews into a clear, coherent set of practices.
In this once-a-year workshop, I'll provide all the instructions, templates, examples, and case studies you'll need to skip years of trial and error and advance toward your goals at light speed. The beginning of a new year is the perfect time to elevate your perspective and recalibrate your strategy for the coming year. I'll show you how to reflect on the past year combined with visualization and planning for the next year. High performers rely on their reviews to update their productivity systems for the new year, and set powerful goals that reflect their latest priorities.
The workshop will take place over two days, on January 4 and 5 (exact times to be decided). In the first session, I will show you the review process I've developed over the last 10 years, and help you design your own Annual Review, drawing on numerous examples and options. Then I'll give you a whole day to work your way through the review you've designed, and I'll be available on the Slack channel the whole time. In the second session, we'll debrief your experience and finalize your goals for the year.
By completing this together as a group, we'll be able to share what we learn, and draw on each others' ideas. We'll encourage everyone participating to share bits and pieces of what they produce in real time, so you can borrow the parts that inspire or resonate with you. When it comes to setting goals, borrowing is encouraged! Six months later, in the summer, we'll have a follow-up call for you to check in and draw further inspiration for the second half of the year.
The workshop will be delivered online using the Zoom video-conferencing software, so you can participate no matter where you live. Each call will be uploaded to a private curriculum shortly after they finish, so you can follow along even if you can't attend live. We also have a private Slack channel only for workshop participants where you can share your reflections and get feedback on your process.
The curriculum will include not only the call recordings, but dozens of templates, checklists, and examples from my own collection, organized in a step-by-step flow. This curriculum will be available to you indefinitely for review, reference, and of course, next year's review!
After completing your annual review, you'll be perfectly prepared to complete Get Stuff Done and Second Brain with your own goals and projects in mind. You'll be able to apply everything you learn to the priorities you've just identified for yourself.
While Building a Second Brain focuses on creating a system of personal KNOWLEDGE management, The Annual Review workshop equips you with a system of personal PRIORITY management. One gives you a powerful engine for leveraging your knowledge and insights. The other tells you where to point it for maximum results.

With these two incredibly powerful tools in hand, you'll start the year with the cards stacked in your favor. You'll still need to do the work, but this time with all the usual obstacles and distractions removed from your path.
If you have any questions, please email us at [email protected].
Your Instructor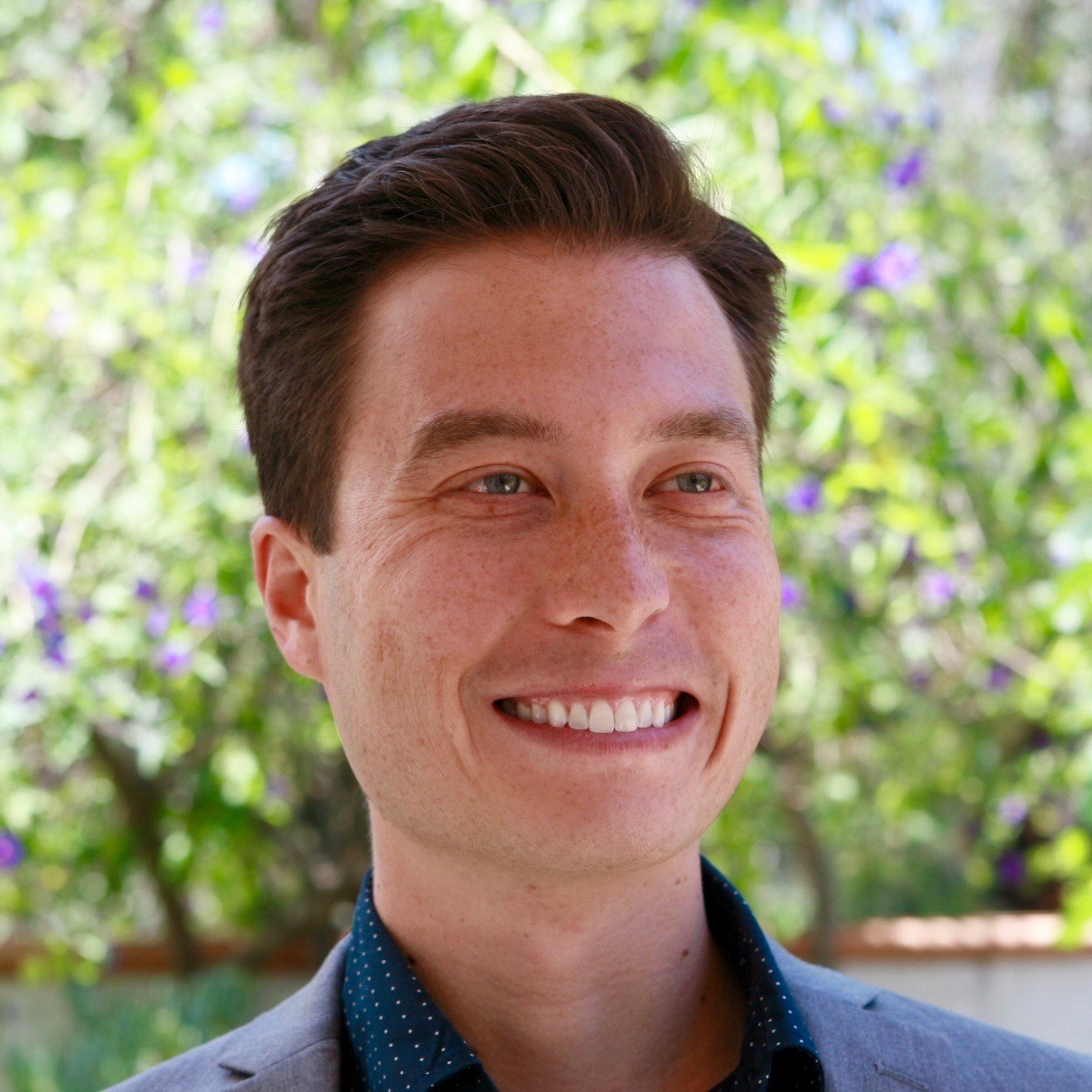 Tiago is the founder of Forte Labs, a productivity training firm and consultancy based in San Francisco. He helps people envision and prepare for the future of work using a human-centric approach to productivity.
Course Curriculum
Welcome!
Available in days
days after you enroll
Session 1 - 1/5/19
Available in days
days after you enroll
Session 2 - 1/6/19
Available in days
days after you enroll
This course is closed for enrollment.